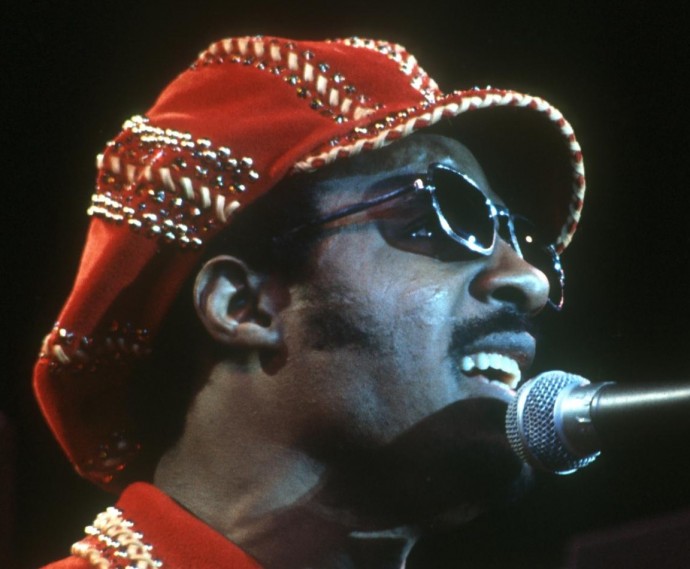 I'm a dad. This is new news, and goes a long way to explaining the lack of updates to the freethinking movement over the past few months. That, and moving into a new apartment. I've barely had time to listen to music, never mind write about it.
And so, with fatherhood comes a new journey for me. A musical education. Start them young, I say. A strict diet of Joy Division, The Beatles, Marvin Gaye, The Small Faces and The Smiths should be a solid foundation for anyone in the world.
And Stevie Wonder. That's a given, surely. To not expose a child to the mind and spirit of Stevie Wonder should be grounds for The Authorities to intervene.
Take tracks such as 'You Are The Sunshine of My Life', 'Isn't She Lovely', or 'For Once In My Life', and I give you THE PERFECT music for a child to be reared on. I get properly emotional even writing about these tunes – their lyrics take on an even deeper meaning to me in my new-found fatherhood.
I actually admit that I had to steer clear of 'Isn't She Lovely' for the first week or so after my daughter arrived. The power for that tune to crush a grown man is now astonishing to me. It would take a heart of cold, solid, bleak stone to not feel an emotional gut-punch.
A good friend sent me a link to Stevie performing 'You Are The Sunshine of My Life' when she heard the news about the new addition to the Poole/Dutt household. I read the message on my iPhone through bleary, sleep-deprived eyes – eyes that became teary when I clicked on the link to see Stevie knocking the ball clear out of the park in all his early 70s glory.
And now, 'For Once in My Life', forever a solid go-to tune whenever I DJ, has taken on an entirely new dimension. The next time I play it while on the decks, you'll see a DJ dancing his socks off… and wiping tears from his eyes. Even writing about this – on a flight, in plain view – I'm having a 'something in my eye' moment.
So, yes, Stevie is the man. He will always be. Ludicrously talented. A poet. A funk superstar.
There you have it. My daughter doesn't take her middle name from 'Nicks'.