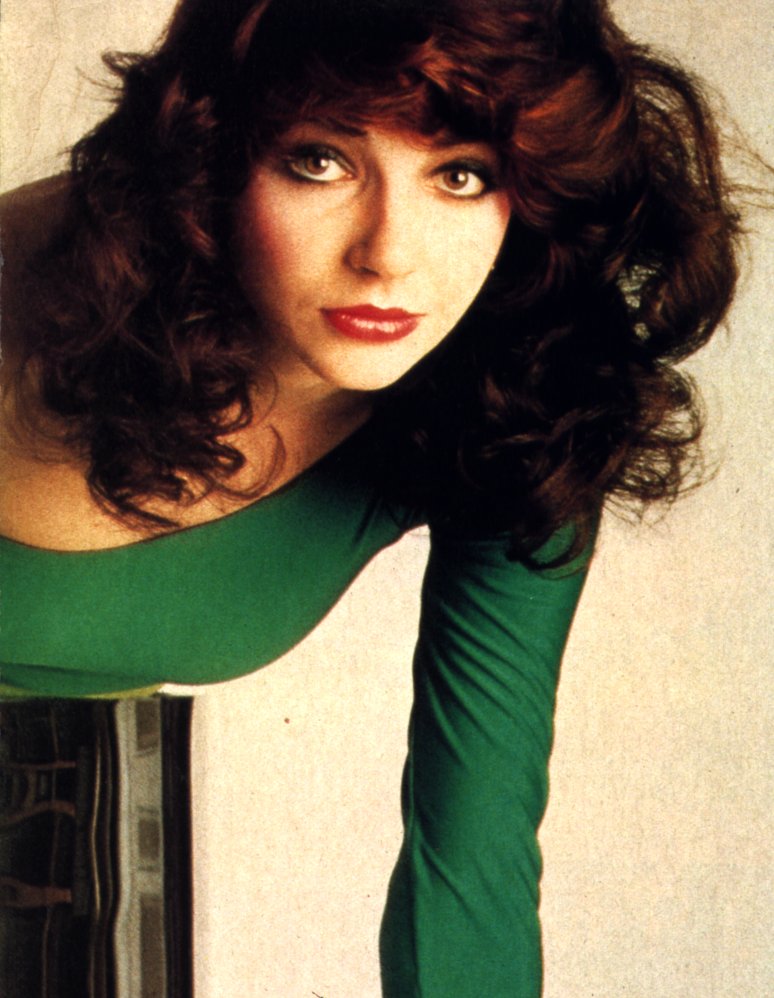 I'll be honest, I'm a bit down on Florence. And her Machine. When I was first introduced to her, and her Machine, I was blown away. My initial reaction was to tweet that I'd just seen the offspring of Siouxsie Sioux, Bjork and Kate Bush up on stage. Her voice was primal – it deserved a space on the periodic table, right next to phosphorous. From nowhere, she'd just completely combust on stage, her voice practically flooring the audience with sheer power. And, when it came to her debut album – released to ludicrously high expectations – it was completely nailed. 'Lungs'. It couldn't have been a more fitting album title.
And then it started to go a bit wrong. Not monstrously wrong, just a bit 'off'. It wasn't that Florence became massive, it was that she became untamed. In 2009, just a little after 'Lungs' had been released, I saw a frankly staggering set at NYC's Bowery Ballroom. A tiny audience looked shellshocked at what they were witnessing. There was a frisson of excitement throughout the room: it was special. Just a few months later, and I caught Florence play at NYC's premier crappy venue (which, to be fair is probably not a good start) Terminal 5. The excitement had all but dispersed. It was just, well, too much. Part of the prior appeal was that she held back a little. At earlier gigs, when the full force of Florence's voice was unleashed on the crowd, it felt like being smacked in the face. At Terminal 5, it suddenly became the modus operandi. And, her voice was not bearing up as well as a result. That, and I suspect more than a few late nights on the sauce. Don't get me wrong, it was still a great gig – but you could just see a few problems creeping in. you could sense that the bombast was going to be the main thrust of Florence's work from here on in. Sadly, it looked like the sense of foreboding was well deserved.
I'll keep my comments about album #2 brief. Let's just say that the arena-sized ambitions of 'Ceremonials' just doesn't sit well with me. It's essentially the same album as 'Lungs', but with everything turned up. It's full. It's just not fun any more.
It feels good getting that off my chest. I've been carrying a burden around with me for the last few months. It was prompted (and partially prologued) in my 'Top 10 of 2011' post, where 'Ceremonials' was resolutely not included. '50 Words for Snow' was, however, called out. An album of sheer brilliance from one of the three ladies called out as the spiritual mothers of Florence. An album soaked in originality, despite its slight nature. An album by Kate Bush.
She's a freethinker if ever there was one, that Kate. Potentially (probably) bonkers, but giving you a sense that she has more ideas than a brainstorming session full of NASA scientists, you have to acknowledge that she's a major influence on a ton of other artists. Florence being front of the queue of people who should pay their dues. Natasha 'Bat For Lashes' Khan should probably stand right behind her.
There's nothing wrong with proper, pure pop music. In the late 70s and early 80s, Kate Bush was on an intelligent pop crusade, fuelled by constant invention. 'Running Up That Hill' – a tune that still sounds good in the middle of a DJ set. Seriously. 'Babooshka' – borderline looniness. 'This Woman's Work' – an emotional sucker punch. 'Wuthering Heights' – just sounds like Top of The Pops from the late 70s. 'Cloudbusting' – scarcely has a better pop song been written. Even on her 2005 comeback album 'Ariel', she managed to knock the ball out of the park with the lead single 'King of The Mountain' – an epic return with all the confidence and vigour of a swaggering teenager.
But, the high point in the Kate Bush archives has to be 'Hounds of Love'. It's a genuine masterpiece. It's Peter Gabriel, in female form. It's got 'oo-oo-oo-oo-oo-oo' as a chanted backing lyric. It just gets the hell on with it, but still builds from a frantic opening into something truly magical. And, in the delivery of 'and THROOOWWW them in the lake', it's got a screamed/grunted vocal to challenge Stevie Wonder on 'Living for The City' or Paul McCartney on 'Hey Jude'. All crazy drums and mad strings, it's probably the clearest blueprint for Florence. And her Machine. Seriously, what's not to love?