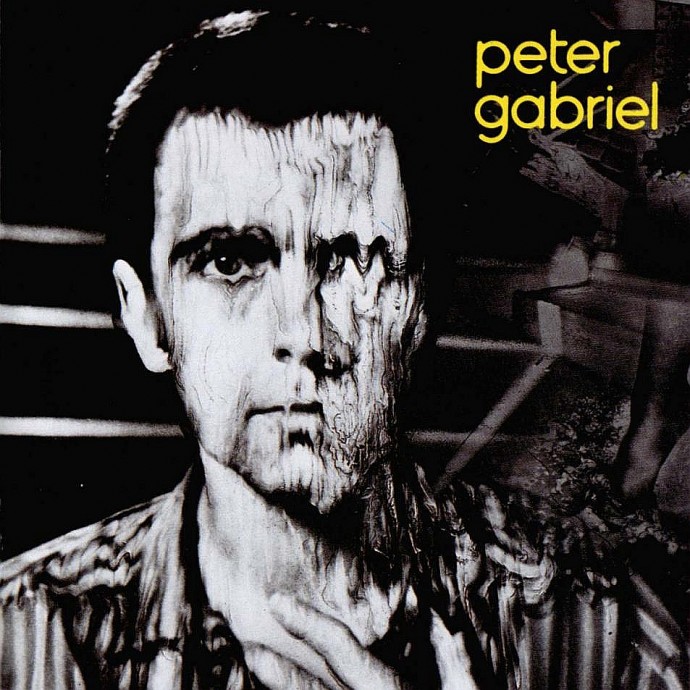 So I am heading to Manchester. You see, I'm a bit of an Elbow fan, as posts on this site have already been testament to. As soon as the Elbow date at the MEN Arena was announced, the tickets were booked. I live in NYC, but my heart is in Manchester. There's no finer place to see a band that share my love of the city. 'Station Approach' never fails to kick start major pings of homesickness. Hearing it on home turf is a joyous thing.
I caught Elbow touring 'Seldom Seen Kid' a lot. An almost unhealthy amount. I'm genuinely excited at the prospect of them banging out some new material.
A quirk of 'stuff going on in the real world' and 'waiting for Amazon to deliver the CD' have conspired to delay me hearing 'Build A Rocket Boys!' until this week. I had, however, already heard a couple of tracks. When 'Lippy Kids' was first unleashed in December, I was immediately drawn in. Any track which contains the lyric 'I've never affected that simian stroll' is good with me. It speaks so much about the love that the band have for Manchester – it's not a comedic pastiche. It's genuine. They are proud of their city. 'Neat Little Rows' was exactly what we've come to expect from Elbow. It was inventive, it was big, and it was polished.
I had high expectations for 'Build A Rocket Boys!'. I'd predicted (before knowing that 'King of Limbs' would exist) that it was probably going to be the album of 2011 – based purely on 'Lippy Kids' alone. (OK, it was also based on the fact that Elbow have never set a foot wrong, but you take my point)
'Neat Little Rows' was, it turns out, also a fine indication as to what to expect from the rest of the album. In short – and this is no bad thing – it's the second best Peter Gabriel album since 1980. The best Peter Gabriel album since 1980 is still 'Asleep At The Back'.
Now, calm down a minute. I said that this was 'no bad thing', and I mean it.
It's not just Guy Garvey's voice. It's not just the lyrical content. It's also not just the 'prog rock lite' sonic experience. It's the entire package. Elbow have always reminded me of Peter Gabriel – but 'Build A Rocket Boys!' seems to turn the dial back up on this. There are a few moments in the album which really stand out as being 'Gabrielesque'. The aforementioned 'Neat Little Rows', when the horns kick in – it could be from 'So'. 'Jesus Is A Rochdale Girl' has a certain vibe which just reeks of Peter Gabriel. And 'High Ideals' could just sit – in its entirety – on any Peter Gabriel album.
And – the fact that the only cover of an Elbow song that I am aware of (though, please – do tell me if you know of any other good covers of Elbow tunes) is by Peter Gabriel only adds fuel to the fire. His version of 'Mirrorball' for the 'Scratch My Back' project is wonderful. And, for that matter, Elbow's return favour of 'Mercy Street' is bang on.
So from me 'Build A Rocket Boys!' gets a firm thumbs up. I'll report back on the MEN gig. I might listen to 'Games Without Frontiers' to get me in the mood.
And – just to be crystal clear – I would NOT do a transatlantic flight for a Peter Gabriel concert…
[This is how to do Top of The Pops. Peter Gabriel on fine form in 1980…]