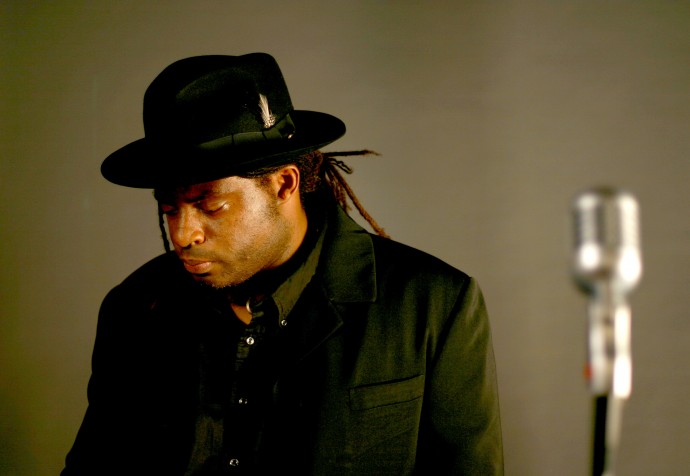 Some music deserves more ears. I've brought you a few such examples on this site over the past few months. From unreleased music from Nicola Bright-Thomas, to lost classics from Laura Yeger to bang up to date underground output from Sappho's Journey. Finding new music – or at least music that's new to me – is a genuine thrill. Through DJing, and pulling together the freethinking movement, some new music finds its way to me. A case in point: Tony Brown. His album recently found itself in my inbox. I'm glad it did.
I make a big noise about 'blurring boundaries', and throwing a mix of genres together. Seriously – I love hearing music where different influences are laid bare. The clash of something soft and tinged with folk rammed right up against hard electro funk can be a beautiful thing. While many artists may lay claim to their sound being informed by a breadth of influences, you can normally still pin it down. It's still really funk, or really rock. With Tony Brown, I will genuinely say that there's something a bit different going on. His album 'The Black Art' comes across as a mix of (bear with me here) 'Neither Fish Nor Flesh'-era Terence Trent D'Arby, Robbie Robertson, D'Angelo and – most notably – The Invisible.
New music should be supported – especially when it's music that's doing something different. Tony Brown is following his own path – not just regurgitating the same torrid nonsense that bothers the charts. This isn't music for the lowest common denominator – it's music which has a heart, has a soul, and should be heard by more people.
Click here to listen to the track 'Punk Saves The World' by Tony Brown
And here's the link to buy Tony's album. Remember: support new music…