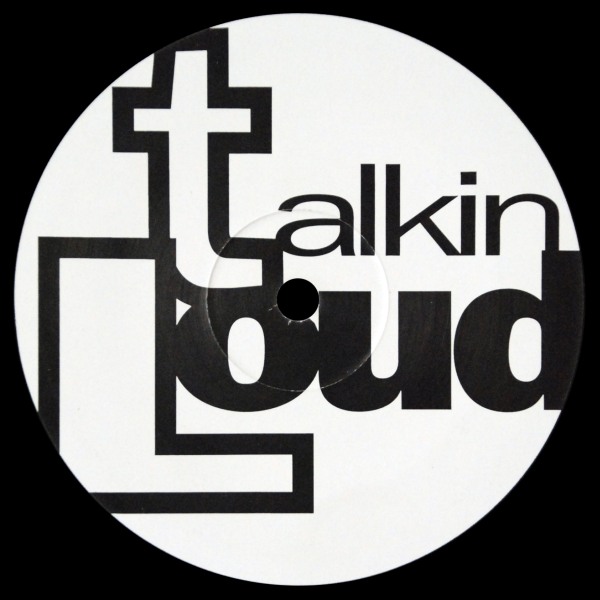 Talkin' Loud was pretty much always reliable. From the heavyweights of Omar, Galliano and the Young Disciples through to the lesser known artists like the K-Creative – in the early 90s there were few labels which you would look to for a safer bet.
It was with this in mind that I remember picking up a copy of 'Where's your Love Been?' by Heliocentric World. I knew nothing about it – and still don't – other than it was on Talkin' Loud, so it was worth a pop. I still give it a run out when DJing today. It's a great slice of soulful pop.
Last week a mate sent me a rough cut of some music he was pulling together. I think he was shocked to hear my positive reaction (he had warned me a number of times that it was a very early cut, and that it needed more work). It was really good stuff. Instantly, I was reminded of this old Talkin' Loud release. It just had the same energy – the same groove.
I should be chuffed about where this led. Instead, I am gutted. For years, I never knew that the track below existed, that Heliocentric World didn't do the original 'Where's Your Love Been?' And, what's more – Laura Yager's version is a peach.
This was dropped at freethinking nyc, volume 23 last week. DJ Prestige was taken immediately. I am sure that you will be, too…
And here's the Heliocentric World release that I always took as the original. Fool that I am…