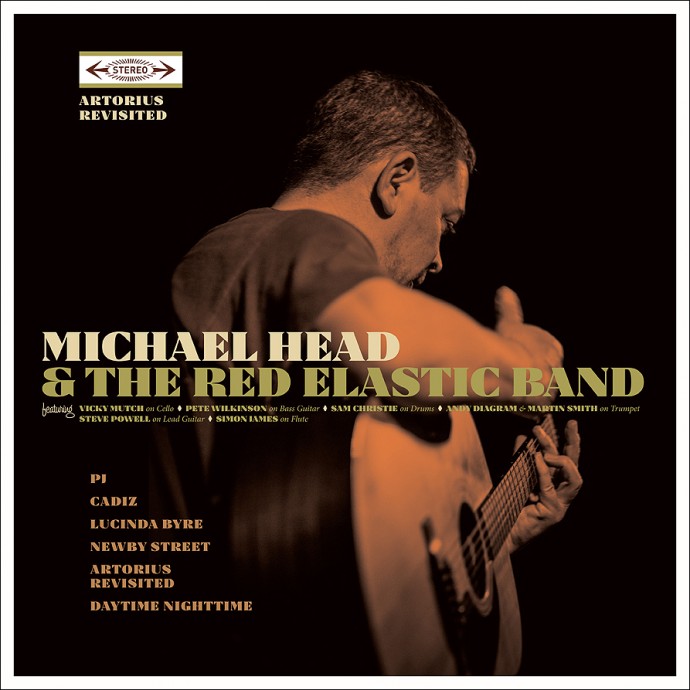 2013 is littered with unfinished business. There's much for me to write about that I have just not had the time to share. Like seeing the Pixies tear through an awesome set at Music Hall of Williamsburg (with a highlight as staggering as it was surprising: 'Bagboy'). Or Janelle Monae lighting up the Apollo as she passed through NYC. Or even my excitement at Elvis Costello playing a gig with The Roots right around the corner from my house… until I realized that said gig had taken place the day before. I'm still bitter about that one.
Before I totally close the book on 2013, I do want to call out the return of two songwriters – both of whom released EPs at the end of the year.
First up, Matt Deighton. It's been a quiet few years, bar the re-release of solo material from Acid Jazz and a scattering of live shows. A four-track EP is the first new material from Matt Deighton since 2009's 'Part of Your Life' – and it's a welcome return to the sound that he has developed since the demise of Mother Earth. This sound – part Nick Drake, part Wild Wood era Weller, and all the while a purely English version of soulful folk – is absolutely intact. The new material sees Matt Deighton team up once more with Chris Sheehan (with whom he hit a particularly rich vain as The Bench Connection) and Chris Difford (one half of the songwriting powerhouse that is Squeeze's Difford and Tilbrook). The results again confirming that Matt Deighton is one of the most criminally overlooked artists in the UK. There had been talk of new material from a reformed Mother Earth. This talk was put to rest late in 2013 when it was confirmed that Mother Earth had called it a day once and for all. I only hope that this means there will be more solo material to follow.
It's been similarly quiet of late from the similarly criminally overlooked Michael Head. Through The Pale Fountains, Shack, and a solo recording career, he's been responsible for some of the finest songs crafted in the past 30 years. It's a bold claim, but one that I truly mean. The consistency of his songwriting beggars belief – from the whip-smart pop of the Pale Fountains ('Jean's Not Happening' and 'You'll Start a War' stand up today) through to the more reflective material from Shack ('Comedy' is a song with few peers) – Michael Head should be a household name. In place of popularity, critical acclaim greats just about everything he touches. It's deserved. And, just as Matt Deighton returned at the close of 2013 with a new EP, so does Michael Head (and the Red Elastic Band). 'Artorious Revisited' is unmistakably the work of Michael Head. The template is wonderful and speaks to the power of the longevity of Michael Head's music: guitar-driven pop music, overlaid with strings and stabbed with horns – call him a one man Bacharach and David. From Liverpool. The songs are that good.
So, an open message to both Matt Deighton and Michael Head: it's bloody great to have you back. Keep it coming.