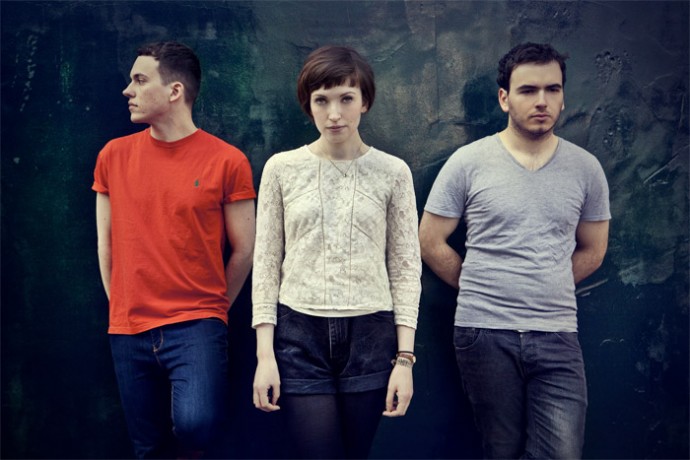 One of the more surprising bits of feedback I've received regarding the freethinking movement came from a colleague of mine a couple of years ago. She attended one of the early freethinking nyc nights, and ended up becoming a regular 'freethinker'. She came straight out with the feedback: 'I now know the real James'. The notion of living more than one life is not new. I'm a dad, I'm a professional, and I love music to the extent that I act on it. So – there's three lives right there. I rarely talk about 'the other lives' on these pages – but this week gives me cause to do so. Last night brought me to an event which saw professional life and my music life merge. It truly was a 'freethinking' evening…
My night kicked off with Snoop Lion and Macklemore. Yep – two names that I am pretty sure you wouldn't be expecting to hear me talk about. I won't take much time to cover them. It won't come as any surprise (I'm sure) to hear that neither are 'my bag'. I'll be honest, if it wasn't for an article in Rolling Stone, I would have had no clue as to who Macklemore even was – but even with this knowledge, the music was still new to me. It probably has a place – it's harmless enough… but it's just never going to appeal to me. To be fair, a bloke in his late thirties is hardly the target demographic for high energy, R&B-infused dance music. To each his own. And likewise, Snoop Lion was a fun diversion. I'd never go out of my way… but equally, it's not exactly terrible.
Seeing these two artists – people who I genuinely believe are authentic in their output – as an appetiser for my gig entrée was peculiarly fitting. From artists who trouble the top of the charts, I then hopped a short distance – heading away from my professional life, and to a gig that was very much fueled by my 'music' life – to grab a band that floored me. The stark contrast between my teen-friendly musical consumption in the early part of the evening, and a band on the ascendant, mining a deep seam of brutal, yet beautiful solemnness was exhilarating… and likely served to enrich my enjoyment of the latter. And, who was at the other side of this musical chasm? Daughter. We're firmly into new favourite band territory.
I have instantly fallen head over heels for Daughter. It's like The xx have forgotten to plug in their drum machine, and spent more time listening to The Durutti Column. This is a good thing. 'If You Leave' out now on 4AD (in the UK, at least) is an early front-runner for album of the year. Performed live, the material involved the creation of not so much a 'sonic landscape' as a fully formed sonic eco-system. We're talking deep atmospherics – the kind that reach into your guts and give you a gentle jolt. Masking the unremitting bleakness of the lyrics, there's a vocal delivery that sounds like the smoke from a wood fire at dusk. It's truly astonishing. And, I don't believe I have ever – ever – seen a drummer playing bass at the same time as holding it down on the skins. For that alone, it was remarkable. Add to that the raw, nervous energy that was spilling over from the stage, and you have a special evening.
Considering Daughter are one album into their career (and, on the evidence of the output so far, let's hope that the career is a long one), they put on a show with a surprisingly solid length. I thought they had peaked early when they played 'Youth' (a clear album highlight) as the penultimate tune in their set – but they still had more to come. For the encore, they even pivoted into a stripped back take on Hot Chip's 'Ready For The Floor' – so sultry that I expected to step out of the Bowery Ballroom into a steam-baked storm.
So here I am – fully signed up in my admiration of an exciting new band. And – fully signed up in my admiration of new music that steps out and does something out of the ordinary. Daughter are not making music designed for the top of the charts. It's more important than that.