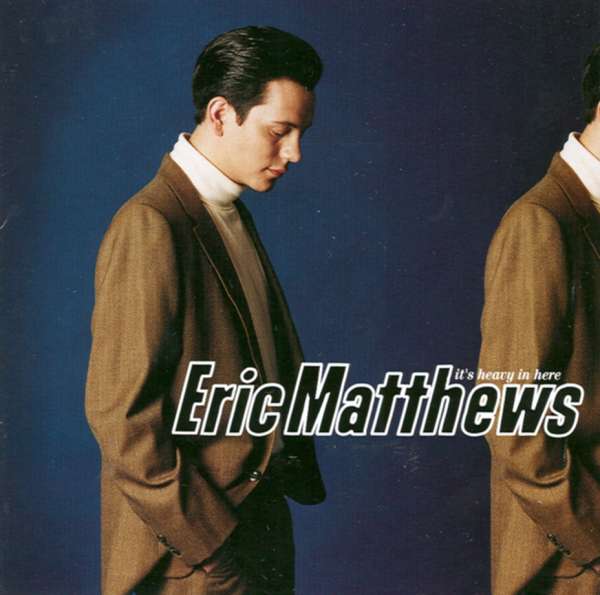 How did this pass me by? It's 2013, and here I am, about to write about a tune which was released in 1995. But, thanks to you lot, I never even knew about this until last year. Thanks a bunch.
As I sat down in January to compile my list of top albums for 2012, I spent a ton of time reviewing the music that I'd bought during the year. Most of it was new. But there was one album – and more to the point – one track on said album which stood out as being ripe for praise: 'Fanfare' by Eric Matthews.
Looking back to 1995, I have no idea how this passed me by. I was heavily into my music, I was DJing, I was involved in student radio, I was on first name terms with people in my local record shop, but if I heard this at the time it simply didn't register. I want to go back 18 years and slap myself.
Again it's thanks to BBC 6 Music for a new (to me) music discovery. I heard this last year as Mark Radcliffe played it, and claimed it to be one of the best songs of the 90s. I was initially sceptical; how could a tune I'd never heard of qualify for this acclaim? Honestly, I was immediately transfixed. I was delighted when Mark then broke the DJ rules, and played it again. 'Fanfare' is a rare tune that you can get away with doing this. Orchestral rock has never sounded this good.
The horns will be stuck in your head for days…