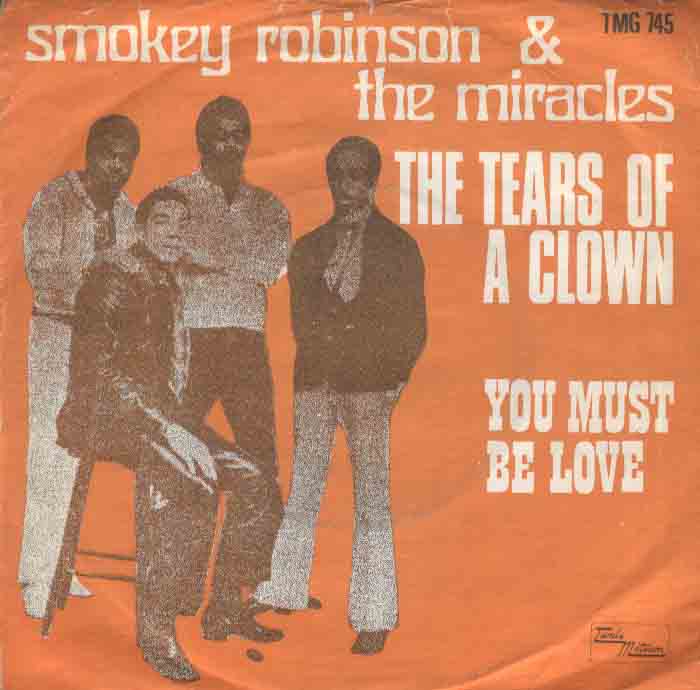 My recent posts have been pretty much Manchester-dominated. I was just about to add to this, by writing about The Fall. But, I don't think that I'm living true to the freethinking philosophy. It's about blurring boundaries, and not letting one theme dominate. So, let's turn to Detroit. Let's turn to pop music. Let's talk about perfect pop.
I remember, a few years ago, reading an article about Abba being recognised as nailing the formula for the 'perfect pop song'. More recently, The Guardian proclaimed The Pet Shop Boys as achieving perfect pop alchemy with 'Being Boring'. Don't get me wrong, I'd take The Pet Shop Boys over Abba any day of the week, but this phoney science has to be wrong. Surely, the perfect pop song has to have Motown DNA. And, in the vast catalogue of material created in the Detroit snake-pit, you're spoilt for choice in selecting the best example of this art.
What about Marvin Gaye's take on 'I Heard It Through The Grapevine'? It's heartbreaking on an epic scale. Or Stevie Wonder's 'Signed, Sealed, Delivered'? Only one song comes close to matching the infectious, life-affirming celebration of love… and that's Stevie's 'For Once In My Life'. Or what about Diana Ross' 'Ain't No Mountain'? Ashford & Simpson knew a thing or two about writing perfect pop – and in the shape of Diana Ross, complete with tiny voice, they found the perfect delicate backdrop to flawless instrumental soul.
But – for me – the perfect pop song comes from another Motown artist…
Songs that rhyme 'sad, bad and glad' shouldn't work. Especially when 'sad' is used three times in two lines. Moreover, add in a bit of a twee intro and you're not on solid ground. But, pop music is a curious thing. Add to this shaky foundation the genius of Smokey Robinson (along with a dash of Stevie), and you go from something which sounds like a recipe for disaster, and you end up with one of the finest three-minute slices of pop music you're ever going to hear. There's no spare. Ten seconds in, and you're on a ride. It's a ride which is lyrically compelling – pop music juxtaposing the highs and lows of life.
'there's some sad things known to man, but ain't too much sadder than the tears of a clown, when there's no-one around'
With the trademark density of Motown instrumentation, a driving Northern soul groove, it's just a captivating song. It's got depth, complexity, and simply tons going on in the arrangement.
And then there's Smokey Robinson, himself. Effortless. In these days of X-Factor Idol, where we bestow riches on people who can step up on stage and belt out a semi-competent version of a classic track, it's heartening to just watch Smokey perform. No bells, no whistles, just a bloke with song-writing talent by the bucket-load, and a voice which he channels with apparent ease. You can sit at home, and watch people perform karaoke in front of a panel of bile-filled judges all you want to. For me, the goodness, the heart, the soul, and the joy of Smokey singing 'Tears of a Clown' will always be a trump card.
This is perfect pop…