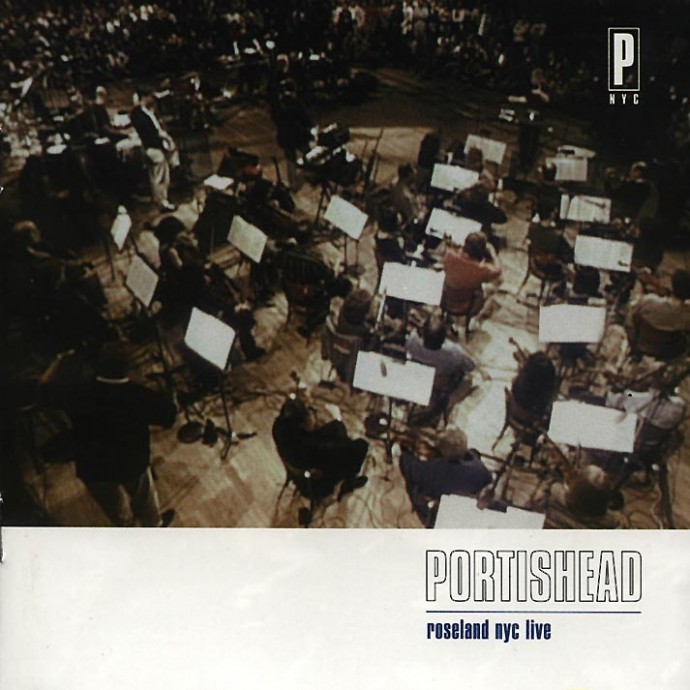 Let's face it, some bands just don't cut it live. They fail to capture the intimacy of their recorded material when forced to play it to the masses. They let the adoration of the crowd get to them. They go on, and on, and on…
And then, you get bands which totally nail it to the wall. Bands that you don't expect to be able to pull it off. Bands whose material just doesn't seem as though it'll resonate when played live. Hey, 808 State, I'm talking about you. Massive Attack, you too. And Portishead. I am definitely talking about Portishead.
Now, considering this statement, I have to come clean straight away. I've never seen Portishead live. I am gutted. While their hiatus from the late 90s through to the release of 'Third' may go some way to explaining this, I also just think I've been unlucky. They've played 'my town' (wherever that has been), and I've just not been able to make it. I can say this about a few artists. I'll add to the list Elvis Costello, I'll add Echo & The Bunnymen, and I'll add The Durutti Column. I've never seen any of them.
The reason for me singling Portishead out for particular attention can be seen below – and it just adds to my frustration at not seeing them. Roseland, hardly the best venue that New York City has to offer, was the scene for something quite remarkable: Portishead + orchestra. In 1997 (before I moved to the city – so, there's my rationale for not being there), for one night only, Portishead totally nailed it. The most surprising thing about the results: Portishead + orchestra = an even more subtle and intimate take on their music. One listen to 'Roseland NYC Live' (or even better, one viewing of the film) portrays a night where the orchestra doesn't overpower. The strongest single noise emerging from the band being Beth Gibbons' voice. She is devastating. Every song is improved over the original composition. Every single one. The orchestra just adding enough to make this special, to twist the knife when it needs to be twisted, and to underpin soaring vocals. 'Half Day Closing' emerges as something truly epic, while staying 'small'. 'Glory Box' sounds even more effortless – the strings contributing to the laid back vibe, and Beth's voice sounding never more soulful.
But, for the most astounding transformation, check out 'Roads'. I remember first watching this on the DVD recording of the concert. I was mesmerised. My reaction was pretty much one of astonishment mixed with emptiness. That was it. Live music gets no better than this. And I missed it.