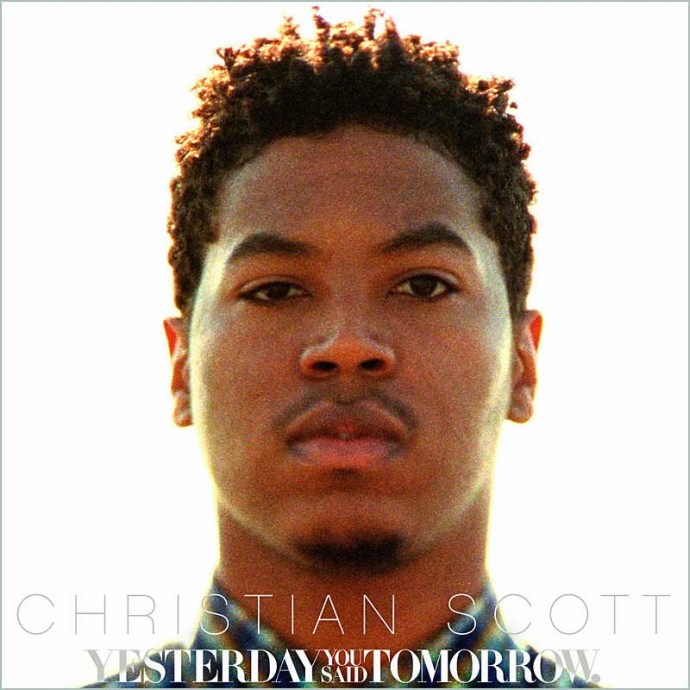 I'm going to keep this brief, as the music speaks for itself.
In a week where the world and his wife are writing about Radiohead (myself included), I am sitting here having a bit of an epiphany. Now, bear with me, I am yet to listen to 'King of Limbs' – it'll be on my stereo any minute now – but I feel compelled to share this one with you.
A mate of mine (stand up, Dan) shared a simple Tweet with me this morning:
"did you catch the Christian Scott version of The Eraser? If not, you need to…."
Now, Dan knows his music. As I am on a big Radiohead kick right now, I thought that this was worth a go. He was right. I am amazed on two levels:
1) Jazz as a genre hasn't fared well in the last few years. I mean 'traditional' jazz – old school sounds that truly evoke Miles Davis, vintage Herbie Hancock or Monk. Too often, the sound is overproduced, or the players are simply just too 'clean'. Yes, there are exceptions. Take for instance Jose James – one of the most astounding jazz voices to emerge in years. But here – in this one track, you have the sound of jazz as it should be. You have the sound of players truly feeling the music. Real jazz conveys emotion.
2) I am a big Radiohead fan. I wax lyrical about the range of influences in their music – jazz included. Thom Yorke's solo work was a fitting extension of this – both live and recorded. I love that my desire for some new 'real jazz' has been sated by a cover of a Thom Yorke track. Straight ahead, no messing – jazz.
Seriously – there is nothing to not love about this.