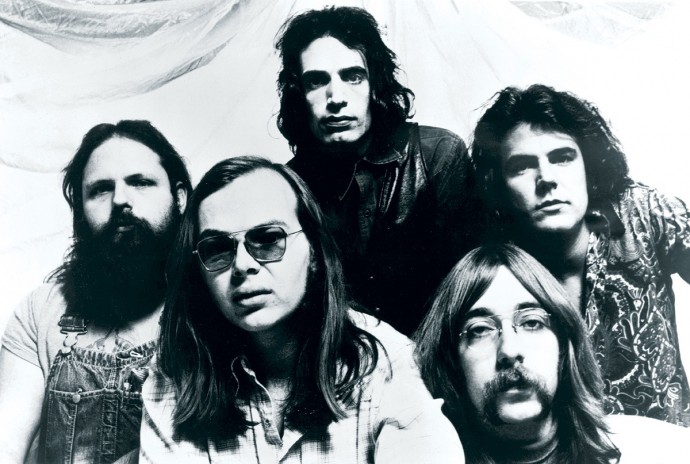 I'm not ashamed. Steely Dan are good. I was in a bar last night, and felt that I had to defend my position.
Picture the scene: The evening starts off with what seemed like the entire King of Leon back catalogue being played out at ear-crushing volume. Follow that with Led Zeppelin – clearly knocking seven shades of shit out of anything that the Zepp-lite Kings of Leon could ever muster. Where do you go from there? Steely Dan. That's where.
Now I know I'll have lost some of you here. But, bear with me. Steely Dan are not cool. Definitely not cool. But, they defined a particular era of jazz/funk/rock crossover. It was highly polished – perhaps marking it out as 'dated' today – but in my mind Steely Dan still captured something deeply funky.
As with a huge amount of other jazz/funk, I first really got into The Dan at university. My interest was probably piqued by the realisation that De La Soul's 'Eye Know' owed much to Steely Dan's 'Peg'. I was aware of this before, and liked a few of the more obvious tracks – but on giving more of their material time at university, I properly loved just about everything that I heard.
On moving to London, 'Sign in Stranger' became a tune which was played loud, and played often in the house I shared. It's a perfect starting point to opening the door to a band which people write off. The Dan were good. Dig a little deeper, and you'll find some gems.
I think I managed to refrain from singing as The Dan rang out in the bar last night. I tend to get a bit carried away when they're on.