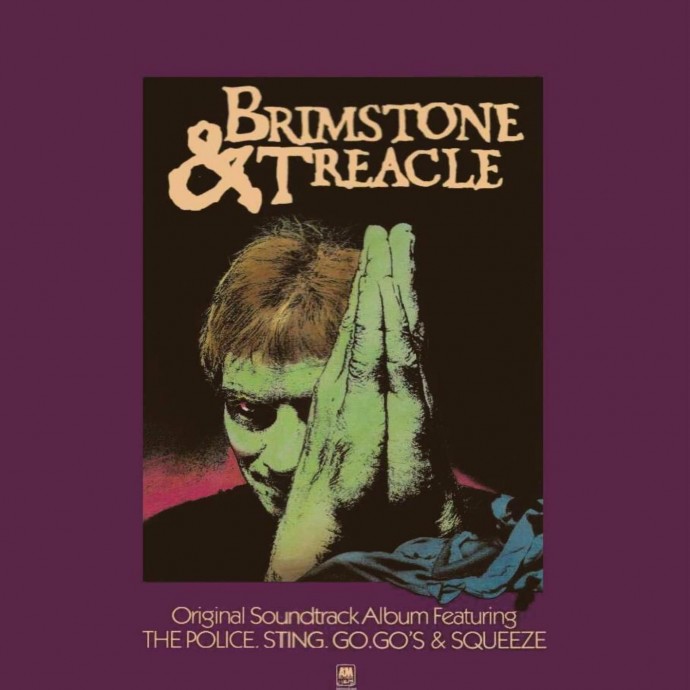 It's really easy to write bands off. Part of the mission statement for this site, and our freethinking nyc night, is to challenge preconceptions. Here's one for you: The Police.
I've played a few tracks by The Police at freethinking nyc. Each time, they have gone down well.
Here's where I need to make an upfront confession. I have – or more accurately, had – a blind spot. Right up until Sting reached for his lute, I was pretty much sold on everything he did. Yes, that includes the song from Lethal Weapon 3. I do, however, totally accept that my appreciation was pretty much free form critical appraisal. He did some great solo work – most notably his first couple of albums free from The Police – but I wouldn't go out on a limb to try to convince anyone about the artistic merit of some of the later output.
With The Police, I'd come out fighting. They are probably the first band that I properly got into – thanks to my oldest brother buying their singles, and practically wearing through the coloured vinyl with repeated play. When I hear Roxanne I expect the to hear the wear marks introduced to the 7" which we used to listen to. A crisp intro doesn't seem quite right.
Here's the thing with The Police. Everyone knows their music. Everyone. Their singles were shining examples of pop music, interspersed with genuine musical flair. Hidden away on B-sides, on their albums, and on soundtracks, you'll find some wonderful records. It's this last that I want to focus on. Probably the finest song that The Police ever recorded, and most people just won't know it.
Originally written for and recorded by Sting's pre-Police venture, Last Exit, 'I Burn For You' is something truly special. It's a song which appeared on the soundtrack to 'Brimstone & Treacle', Dennis Potter's tale of the Devil in suburbia. As recorded by The Police, 'I Burn For You' has a slow build, with lyrics verging on voyeuristic, giving way to a kick-arse bassline, before the epic drumming of Stewart Copeland takes over. I'm not aware of this song being sampled, but I'd be amazed if it hadn't happened. The bassline alone is worth checking this out for.
Sting went on to interpret this song in his solo career, and it became a live favourite. For me, the 1982 release by The Police is the definitive version. An unknown classic…