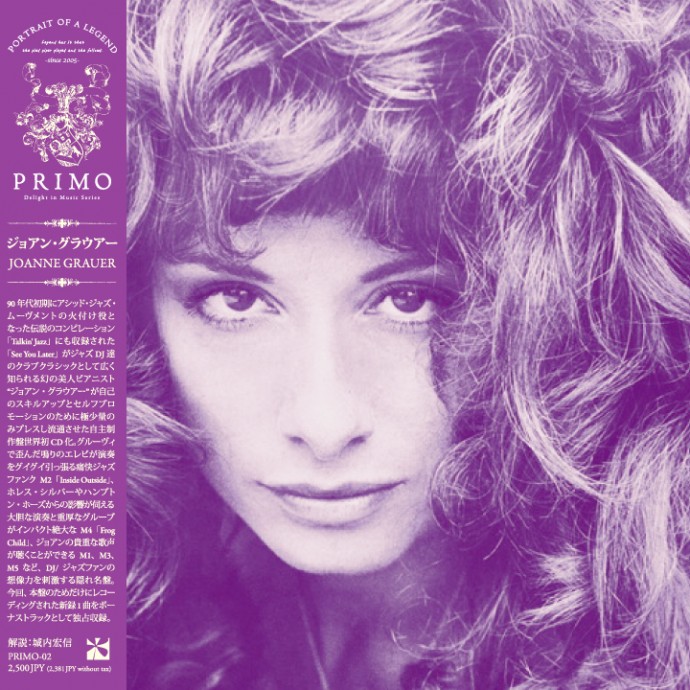 This isn't going to be easy. I know near on nothing about the subject of this blog post. I say that, but what I mean is that I know nothing about the artist. Other than the fact that she's responsible for one of my favourite pieces of music. Ever. So – it's worth having a swing at writing about the tune, at least…
You know when you're asked: 'what's your favourite song', and you struggle? There are simply too many to chose from. And then you think about it, and start to settle on some songs that would make the cut. You know that you've got to pick something that will stand up and represent the fact that you're into your music, but you also want to keep it quick. You don't want to regret your answer. You apply the rationale that 'for right here, right now, this will do – ask me in five minutes, and you may get a different choice'. Well, for me I always find the answer easy. The problem is that I struggle to share the answer as people just think I'm being deliberately obscure. I'm not. 'Frog Child' by Joanne Grauer is truly amazing. I'll guarantee that the vast majority – properly tending to 100% – of people won't know it. It's a shame.
It was first introduced to me, as with so much other music, at university. I had a copy of the excellent 'Talkin' Jazz' compilation, pulled together by Gilles Peterson and put out on his 'Talkin' Loud' label. It's a compilation of music from the German MPS label, subtitled 'Themes From The Black Forest'. I've played it to death over the past 16 years. While there's barely a wrong note on the album at all, 'Frog Child' towered above the rest.
If you're not into jazz, don't let the genre association alone put you off. This is an example of a jazz trio of the highest order. In barely six minutes, a set of keys, drums and bass work towards a groove which, even as I type, and as well as I know this tune, has me struggling to fathom the depth of what the trio can achieve. This is deep funk. From a trio. Joanne Grauer's key work is just stunning.
I've played 'Frog Child' on the radio (it was frequently aired by me and a few mates at university). I've also played it in bars when DJing live, including freethinking nyc. I can honestly say that it gets a reaction. It's truly remarkable.
The version I am sharing a link to here is actually not the one which I originally came across. It's a tad shorter (sorry about that), but it's still well worth six minutes out of anyone's day. Enjoy. And I'm not being deliberately obscure.
I do, however, reserve the right to change my favourite song in five minutes.