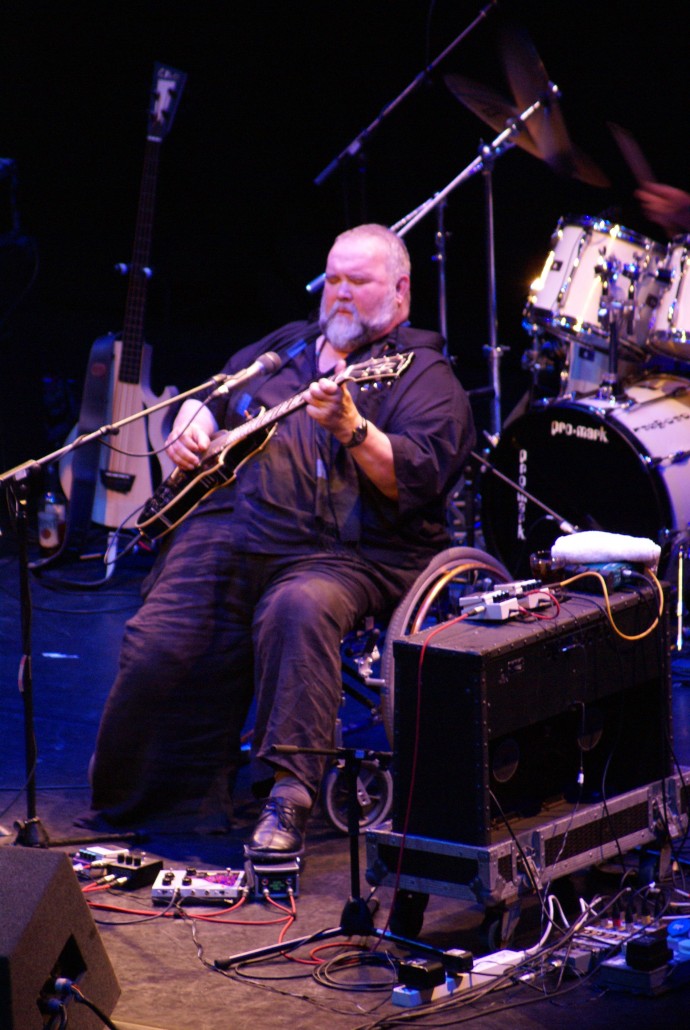 I love a good cover.
People tend to have strong views on covers. I used to fall into the camp of the 'a cover has to add something' people. Now I don't. A good cover can be just that: an artist playing someone else's song, but doing a good job of it. Fine, this can very easily involve throwing a new slant on a tune. A case in point: Nouvelle Vague. Their entire modus operandi is to mess with new wave tracks. Their version of 'I Just Can't Get Enough' by Depeche Mode is just joyous. There's no harm in a little Latin when applied to 80s synth pop.
Look to the other end of the spectrum, and you're into the territory of the straight ahead cover. There's nothing wrong with this. Supergrass (RIP) offshoot, The Hotrats, captured everything necessary in their version of 'Drive My Car'. Boiled down to its very essence, this is a song which even in its original form was just the sound of a bunch of mates having fun. Bring it forward 45 years (yes, 45 years) and you've got a couple of blokes doing just that. Barely a beat on the song is changed – but it's still a bloody wonderful cover.
Another case in point – and a tune played at freethinking nyc, volume 5: John Martyn's version of 'Glory Box'. It stays very close to the Portishead original. So close that you actually start to wonder if it was Portishead that actually covered his tune. John Martyn sounding like he's lived a life (and, I think it's fair to say that by the time he recorded this, he'd been around the block a few times). John Martyn was behind so many classic tunes (if you don't own his 1973 album 'Solid Air', then I urge you to rectify this. Now.). There's something almost mesmerising about hearing his voice belt out a tune from the mid 90s – but doing it impeccably.
The freethinking movement is about blurring genres, and celebrating the innovators. Here, John Martyn is doing all the hard work for you. Enjoy.