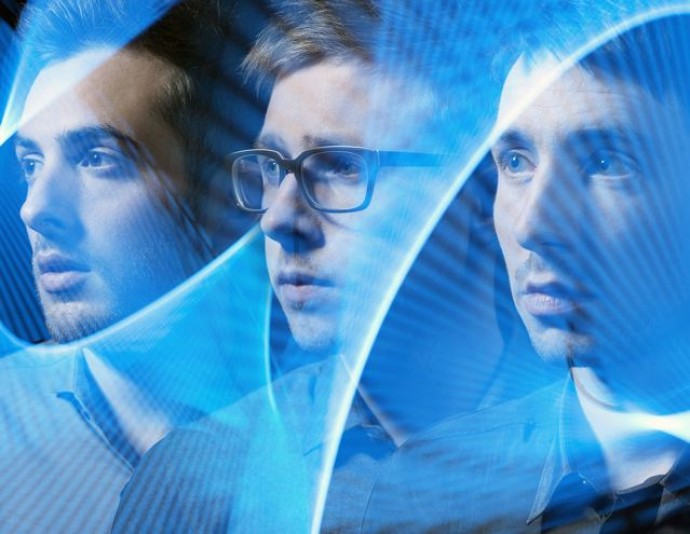 Loud concerts can sometimes be bloody wonderful.
Case #1: the Happy Mondays during their 'we reformed for tax purposes' gigs at the Brixton Academy. Bloody marvellous. They were a complete shambles on stage. Never ones to be known for their musical prowess – it didn't matter. They made up for it – as they did the first time around – with sheer swagger. They knew they were important, and belted out a set to lift the roof off the venue. It was an event. It wasn't just about the music. It was about the night. Beyond the Mondays, two things stick in my mind from that night. First of all, a bunch of blokes from Manchester complaining at the bar about the price of the beer. I loved it. Secondly, 'Rock the Casbah' making the crowd collectively lose its' shit before the Mondays took to the stage. Priceless.
Case #2: The Black Keys. I've only had the privilege of seeing them once (so far). It felt like going to the filthiest dive bar, and hearing a couple of blokes belt out Led Zeppelin covers at a volume to induce a brain haemorrhage. Only it was good. Two blokes with such raw energy, and tighter than a gnats arse – they absolutely nailed it. With such a simple sound – a guitar and a drum – loud works. You want to feel your breast plate shaking.
Sometimes, the sound quality can rob you of a night where you just know that there was a top performance, buried deep within the mixing desk at the back of the venue. Last night was a case in point. Delphic at the Music Hall of Williamsburg. It should have been so special…
Delphic excite me. Imagine the sound of Joy Division travelling through time, coming across a Chemical Brothers album, and thinking that they could maybe crank a little more out of their synthesisers than they were doing. Imagine if Sub Sub never became Doves, but continued to chart their House path until it converged with downbeat guitar pop in 2009. With a truly wonderful debut album under their belt – 'Acolyte' – Delphic are without doubt my band of the moment. I was eager to hear them transfer a polished, easily accessible album to the live arena. It's a shame that the sound engineer didn't have the same idea for the evening.
Loud beyond the point of distortion and into the territory of pure sustained pain. Throw in the winning combination of a sound mix which favoured pure high end, and you have a night which just missed the target.
Check out Delphic. They're properly great. If you see them live, please tell me that they're good.