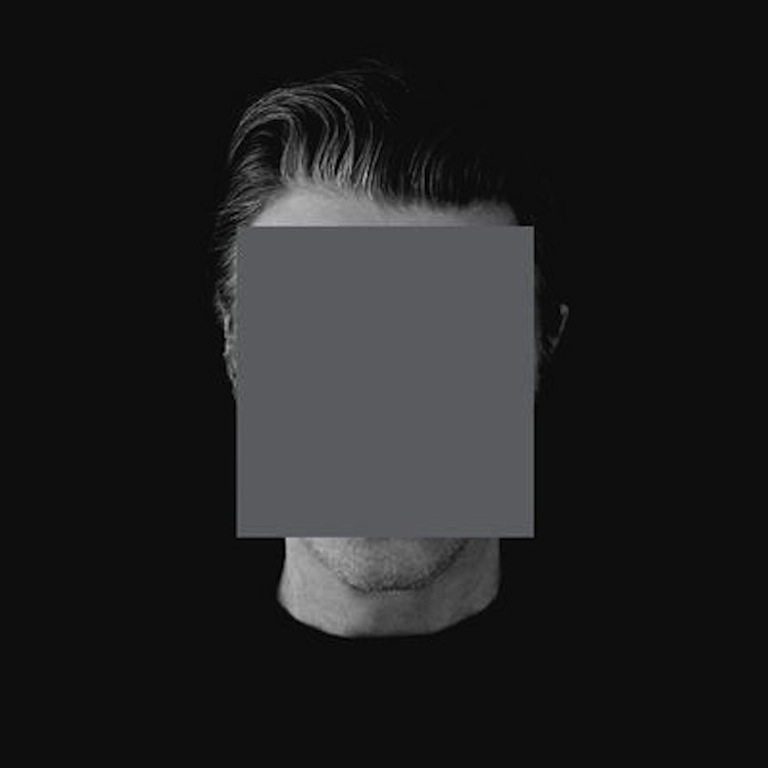 Welcome back, Dave. In a year with some pretty great releases in the first quarter alone, it's perhaps to be expected that the lead singer out of Tin Machine would more than hold his own.
Let's strip back, past the hullaballoo (I've never used that word before, but it feels completely justified), past the column inches of celebrities and critics alike to stating why the return of David Bowie is 'important' (though, I'll add a few on that below), and past the PR-baiting release of new material. Let's just talk first of all about the music itself.
'The Next Day' is a stunning album. It's a continuation of a theme – David Bowie always sounds like David Bowie, even when he's conjuring up new tricks. There's a common DNA. There's a 'feel' that's always right for the period in which the music is released. That's not to say that Bowie is an imitator – it's more that his chameleonic charms merely find new ways of expressing themselves as the times pass. Bowie charts his own course – rarely getting a step out of place. Lead single 'Where Are We Now?' pointed towards an album of melancholy – an album of plaintive reflection over entering a new phase in life. In reality, it should have been a pointer towards an album of beauty, an album where the Bowie DNA is merely tweaked for 2013. This isn't the stuff of introspection – this is a continuation of a theme. 'The Next Day' has echoes of 'Scary Monsters', 'Heathen' and even 'Black Tie, White Noise'. 'TVC-15', 'Oh! You Pretty Things', and yes – 'Heroes' – they'd all sound out of place only by virtue of their age. Their familiarity.
I read many views on 'Where Are We Now?' – Twitter was rife with people expressing either boredom or complete excitement on the day that it emerged into the world, as a fully-formed event. I truly find it hard to understand anything but complete admiration for the song. It's wonderous. And, it's yet another timely example that David Bowie is first and foremost an outstanding songwriter. Just consider that his recording career has spanned over 40 years. And, add to that the fact that he's averaged a new album every couple of years. Over this length of career, how many other artists would still have anything to say? Moreover, how many would be able to pull something together that would be relevant?
It's interesting to me that the 'hullaballoo' regarding Bowie's return appears to be louder in the UK than in the US. This could be related to the V&A exhibition, charting his unique impact on music in the late 20th Century and beyond. It could be that there was feverish anticipation last year regarding a potential return to live performance during the Olympic closing ceremony (topping the event off with Bowie singing 'Heroes' would likely have led to spontaneous call for Bowie to sidestep a Knighthood, and go for complete succession to the Monarchy – 'Bowie Day' being introduced as a new national holiday). It could just be that people in the UK are ready to move past the nostalgia of seeing the likes of Paul McCartney or The Who re-live history. There may be a genuine thirst for new, exciting music from someone with a track-record of pushing himself, of looking forward, of innovating… regardless of his age. The national pride, piqued so effectively last year during a summer which will never be forgotten, needs to find a new outlet – and David Bowie helps to provide it.
And so, as BBC 6 Music adds to the Bowie-momentum and takes an Easter weekend to celebrate His return, I wanted to at least add my voice. It's great to have you back, Mr Bowie. Honestly, you can do whatever the hell you want to. As far as I'm concerned, it'll be about as vital as music gets.