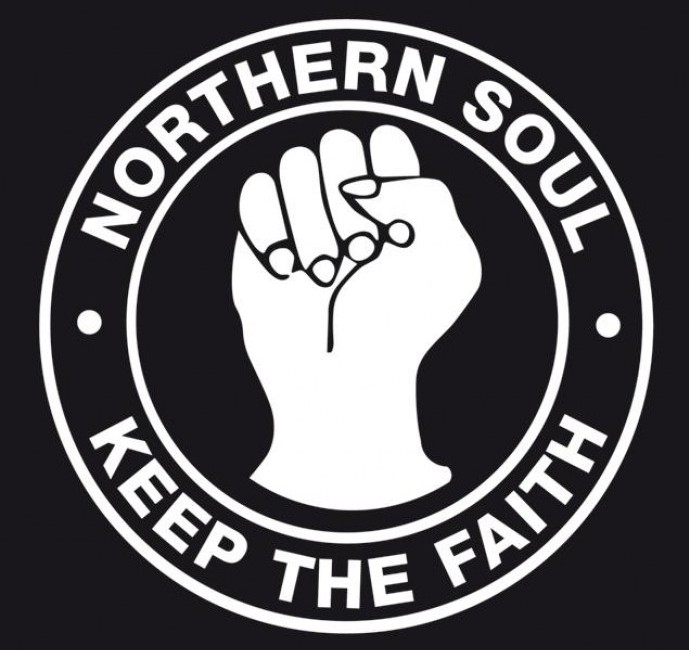 Terry Christian is an unlikely source for genuine insight. He's more Manc than an Arndale Centre full of parka-wearing monkey boys. To be fair, he has pretty much crafted a career out of being a professional Mancunian. From fronting 90s Channel 4 pop-culture totem 'The Word', through to radio and journalism, Manchester is writ large on just about everything he does. All he has to do is open his mouth/nasal passage.
Earlier in the week a mate of mine posted a link to an article which Terry Christian had written for The Guardian about seven years ago. It was spot on. The article was aimed squarely at the London-centric soul documentary which Trevor Nelson had compiled. Terry argued – in fine style – that Manchester, or to be more accurate, the North West of England in general, should not be merely an afterthought when talking of the history of British soul.
First of all, Terry was bang on. Properly bang on – and I encourage you to take a look at his article. It also got me thinking…
It got me thinking about a track from the Factory vaults which really stands out. A track which Shaun Ryder purportedly calls one of his favourites from the Factory back catalogue. A perfect slice of British soul, Marcel King's 'Reach for Love' is a true classic. Recorded with the help of New Order's Bernard Sumner and A Certain Ratio's Donald Johnson, it occupies a special place in the Factory catalogue. It's proper soul. It's unmistakably from the 80s. It's polished, yet still has a deep groove. And now, over 25 years after it was released, 'Reach for Love' still sounds wonderful.
This was a sole release on Factory for Marcel King. He had previously found success with the band Sweet Sensation (a band called out by Terry as being leading lights of the British soul scene – and a band from Manchester). It proves that there's more to northern soul than 'Northern Soul'. I really wish that there was more where this tune came from. But, if this is all that we get from Marcel King on Factory, you really can't complain. If you're going to have one track with a FAC number, you may as well make it one of the best…
Marcel King live from The Hacienda on The Tube

And, the full version…