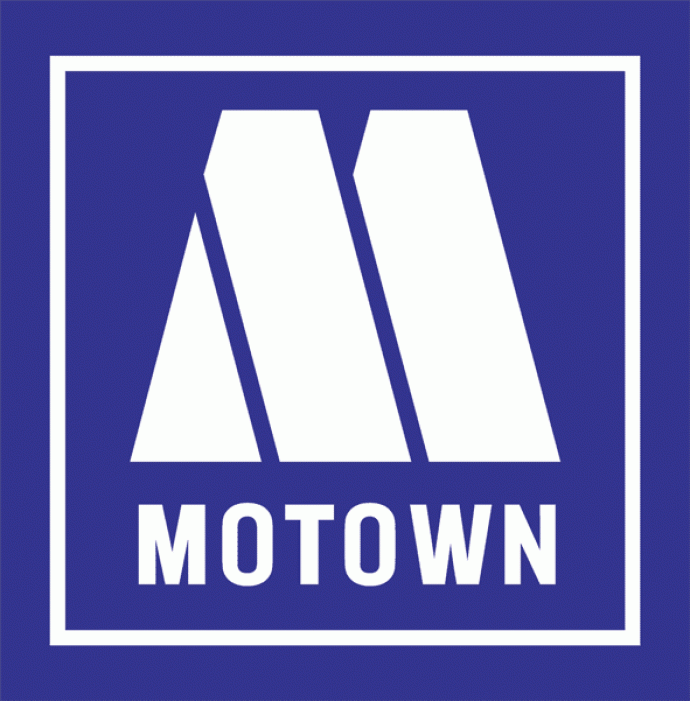 I was raised in a house filled with Motown. Rarely was there a Saturday morning where the sounds of Marvin Gaye, Stevie Wonder, Diana Ross and Smoky Robinson were not ringing out. The 'Motown Chartbusters' albums became some of the first LPs that I was truly familiar with. Right down to the detail of their sleeves – the silver cover of volume 3, the fly-as-spaceship of volume 6, and the one armed bandit of volume 7. All magnificent albums, and a perfect introduction to soul. Honestly, there was barely a rough tune on these albums. They taught me a lot about music – soul music was accessible, and was great fun. My early Motown exposure bypassed 'What's Going On' and 'Innervisions', and went straight to pop. And that's no bad thing. As my tastes matured, so I had somewhere to go, and I could stay true to my love of Motown.
And here's the thing: I'm still learning.
A few weeks ago, on a regular freethinking nyc night, Jamison dropped a slab of soul which was so upbeat, so perfectly pitched, and so clearly targeting the dancefloor that I was at first mildly annoyed that I didn't know it. I was mid conversation with a friend, and I had to just back away, to listen to the song. I was knocked sideways. Heading over to ask my colleague who the tune was by, I was absolutely not prepared for the answer: Diana Ross & The Supremes. How could this be? Why didn't I know the song? I felt at once ashamed and completely uplifted. There's so much more to Motown than the pop hits – great though they are. There's more than the socially-conscious funk from the early 70s – landmark albums though they may be. There are these tracks, buried under the volume of output from the label, which most people – myself included until about three weeks ago – just don't know.
If you ever need a reason to come to freethinking nyc, here it is. This song is just perfect. There are not many club nights that would play this. I can only thank Jamison for introducing me to it. Enjoy 'He's My Sunny Boy'…