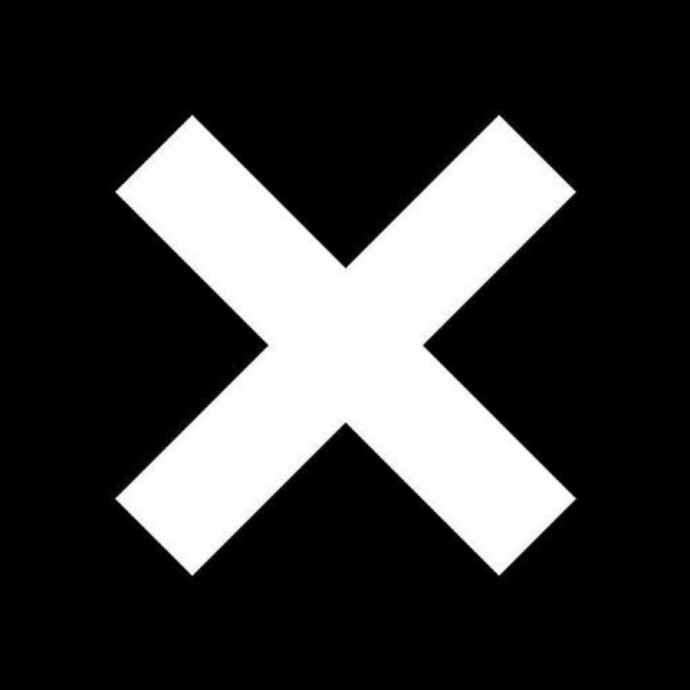 Maybe it's the curse of the support act. Maybe they had just been blown up out of proportion to my ears. I've used this blog as a way of explaining (admitting, confessing) that I made a snap judgment about bands before – a judgment that was just wrong. Well, it seems like an appropriate time to make this admission about The xx.
We've all had the experience of seeing a support band which you try to will off the stage. It's not just a case of them being 'bad', it's that you actually feel embarrassed for them. They're trying, but they just shouldn't be on stage. You want to do them a favour – take them aside, and explain that 'this music thing' is probably not for them. Let me be clear – I am absolutely not saying that The xx had this kind of impact. They were just a bit boring. I was ready to see Friendly Fires – not (what I saw then as) a downbeat drone. I'll blame the soundsystem. It's normally a good excuse.
Cut to a few months later, and I was in a bar in Tribeca with a mate from England who had just flown in. If you're not familiar with it, anotheroom (along with its sister bars The Room and the otheroom) is a wonderful place. The music in there is regularly without peer. I've spent a whole evening in one of these establishments before where the bar staff saw fit to play nothing but The Cure, Squeeze and Pixies all night. All night. And so, as I sat enjoying a catch up with a friend who I'd not seen for months, we were both taken with the album which was being played in full. It was immediate. Edging onto 2am, with the beer flowing, in the early days of summer, the music simply couldn't have suited this catch up any better. Of course, this was The xx, and from that moment I was a complete convert.
Now I hear the 'downbeat drone' as something far more accomplished. Once I took the time to listen to the album, I came across a band that at once sounded like a toned down Massive Attack and early New Order. This wasn't, however, a retro sound in the slightest – it was modern, it was exciting, and it was bloody wonderful.
It is quite an admission that, in a year which sees Weller nominated, I have no quarrel with the Mercury prize making its way into the arms of The xx. It's probably a good choice. It reflects a contuniation of the prize going to a worthy (though not necessarily always the best) home. Seeing this album join the ranks of Portishead with 'Dummy', Elbow with 'The Seldom Seen Kid', Badly Drawn Boy with 'The Hour of Bewilderbeast', and PJ Harvey with 'Stories From the City, Stories from the Sea' is fitting. It's a prize which deliberately sets out to celebrate musical innovation (we'll ignore M People). As such, I add my personal welcome for The xx to the ranks.