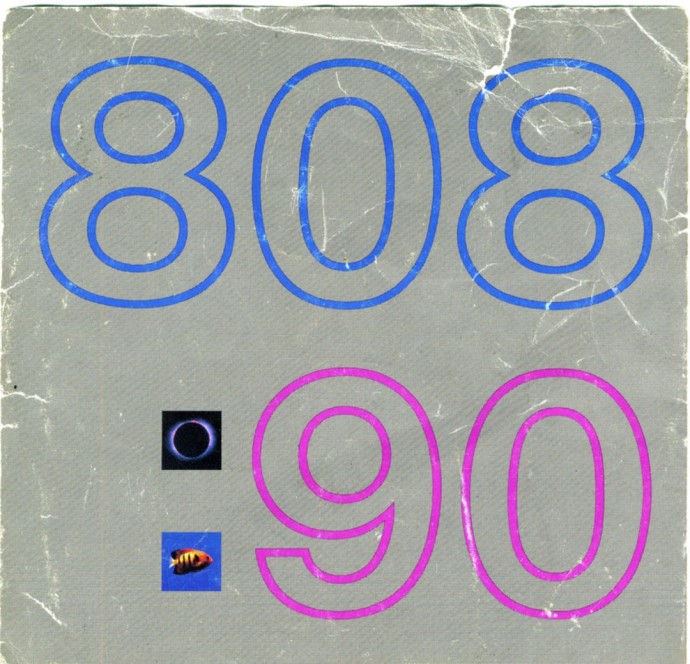 Volume 2 of freethinking nyc took place at Kush last night. The idea is simple: 2 DJs playing a genre-spanning set of music that you would not normally hear in a club setting. It's not just about the same thumping hip hop, or chart pop. There's some great music out there, that if given the chance, people will like.
This philosophy is being applied every two weeks. And it works.
Last night saw a set which included David Sylvian (yes, him out of Japan), Jurassic 5, Sharon Jones & The Dap Kings, A Certain Ratio, Herbie Hancock and ABC. Probably the best reaction of the night was reserved for Pacific State – 808 State's late 80s masterpiece. Some people voted in the last UK election who weren't even born when that came out. They probably wouldn't know the sax hook if they heard it. This makes me sad.
To make the point about freethinking: Led Zeppelin were featured. Twice. As was a Latin-jazz version of Rapper's Delight, courtesy of DJ Pretige's set.
There's no way that this music was familiar to everyone. It didn't seem to matter. Given the opportunity, it's my belief that people simply do like good music. It's just rare that mainstream media, and by extension, the vast majority of clubs and bars, give the 'good stuff' a chance.
Last night saw people return for a second-helping of this genre-hopping approach to DJing. We got great feedback from strangers, and we had a bigger crowd than for Volume 1. Staying true to the idea of freethinking works for these people. I raise a glass to them, and hope to see them for Volume 3.