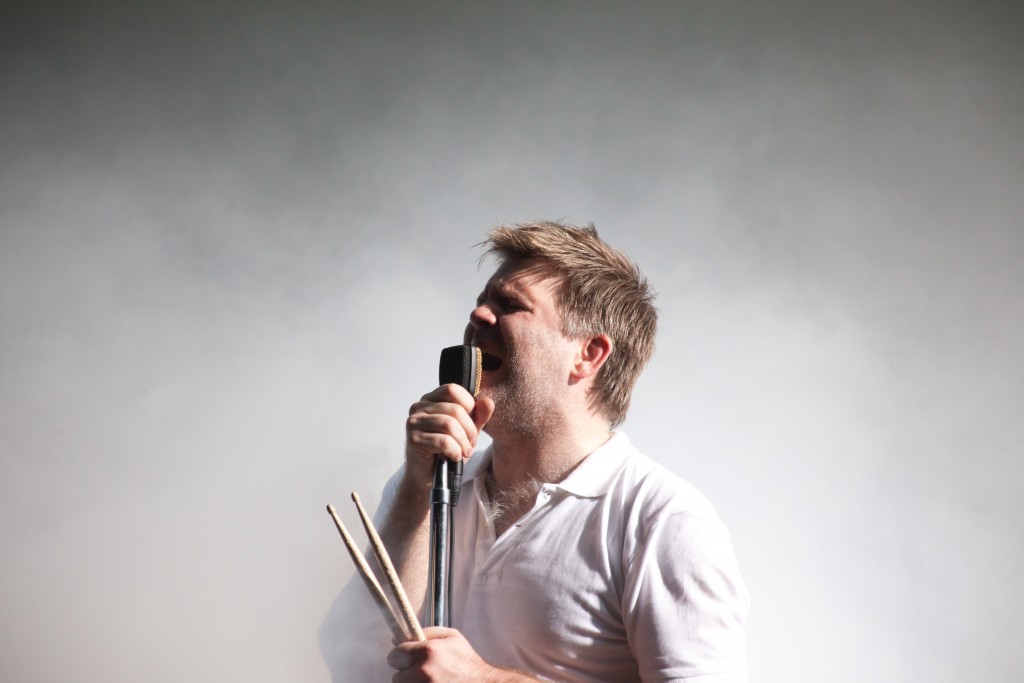 As LCD Soundsystem downed tools in early 2011, I shared some thoughts on how, as a band, they captured New York City. To me, they were as much New York as were Blondie, the Beastie Boys or The Strokes. I shared my thoughts on how they "left us an almost perfect body of work". I also explained why I was OK with not attending the 'farewell' shows; to me, hearing LCD Soundsystem while walking around NYC kept them alive.
I was never bitter about the ending of LCD Soundsystem. They were one of the most consistently reliable bands of the early 2000s, and the way in which they called it a day was bang on. Even at the time, as I read James Murphy's post, defending the final gig, and the ticket problems, it was clear that this was a project that was being put to sleep with care, and with respect.
Let me make this really personal for a moment. Since LCD Soundsystem – the band which personified NYC for me – ended, I have also left the city. It's tough for anyone to leave New York – believe me, I've done it three times now. I miss the hectic lifestyle. I miss being submerged in a cultural stew. I miss the music that just pours through the city.
For me, then, the news of the return of LCD Soundystem has taken on an even greater resonance. It's a band plugging back into New York. It's a band plugging New York back in. It's a band proclaiming that they 'have more to say'. It's a band doing it for the right reasons. The only problem: it'll make me miss NYC even more. If that's the price to pay for the return of one of the best bands of the last 20 years, I'll live with that.