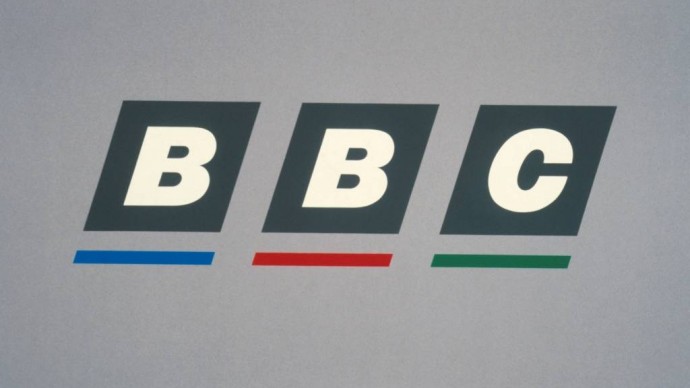 In these days of global warming, political and economic turmoil, Orwellian government surveillance and the very real threat of a new Coldplay album, there's one issue that has crept onto my radar today, and which stands head and shoulders above all else in terms of importance. Let me explain…
The World Cup is drawing closer. It's the celebration of 'the beautiful game'. It's the one sporting fixture that I can guarantee that I'll stop what I'm doing to fully absorb myself into. Here's the thing: the BBC is the broadcaster of choice for all things sport in the UK. It has a strong track record in its selection of music to accompany broadcasts of major sporting events. I remember the use of The Stone Roses' 'This Is The One' to tease the World Cup in the past. Or the use of 'Walkaway' by Cast as England crashed out of Euro '96 (and honestly, that song hit me hard). I'll even call out commissioning Elbow to record 'First Steps' for London 2012.
The World Cup is special. And so, when the tournament is in Brazil, the BBC needs to step up. Football + music = Brazil. There's a moral responsibility to choose music that's bang on. And so, the news that crept onto my radar today: the campaign to get the BBC to use 'Si Firmi O Grido' by A Certain Ratio as their theme music for Brazil 2014. It's a glorious outburst of sun-drenched Batucada, by way of Manchester. In recorded form, it's seven minutes of percussion-led madness. Performed live, it beats any work-out. It's one of the finest examples of post-punk-funk from the industrial north.
Let's make this happen. Sign the petition here.