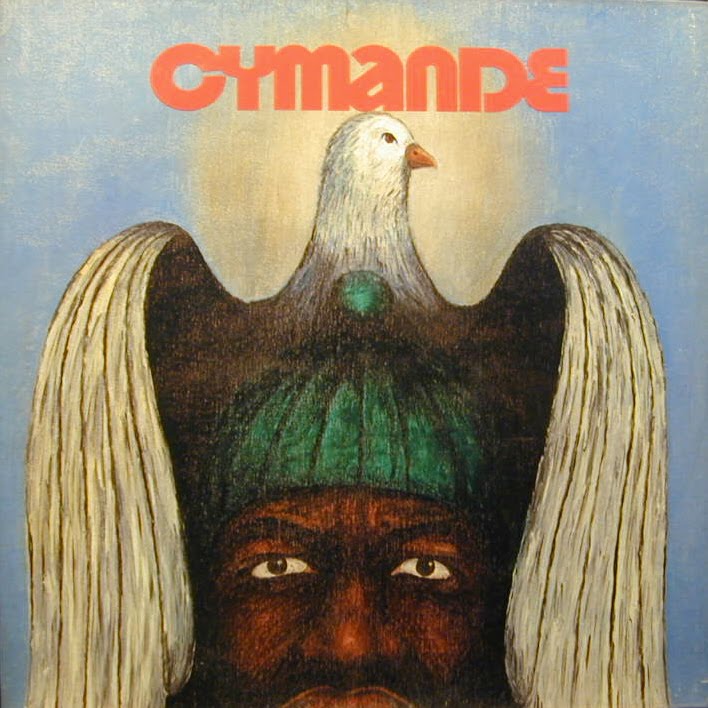 You know Cymande. No, you really know Cymande. They were pioneers of 70's British funk. This isn't why you'll know them. Their solid output seems to just not be enough to have won Cymande recognition they deserve.
They were sampled by De La Soul: this is why you know them.
'Bra' is a chuffing marvellous slab of funk. Sampled by De La Soul in their fun-filled Daisy Age on 'Change in Speak', the bass hook will be immediately recognisable to anyone familiar with '3 Feet High And Rising'. Which should be anyone with a set of ears. 'Bra' is just a properly deep funk cut. All horns, bass, and downright funky drum work – it's the kind of tune that you can't really stay still to.
While 'Bra' is the reason you'll know Cymande, there's a lot more to them than a De La Soul sample. Here, for example, is the tune that you need to know. 'Brothers on the Slide' is a track that's been relatively dormant in my collection for the last few years. I was recently re-introduced to it, and had a moment of truth. From the bass-led intro, through to the handclaps that adorn the tune throughout – it's just marvellous.
Here's a bassline to die for…