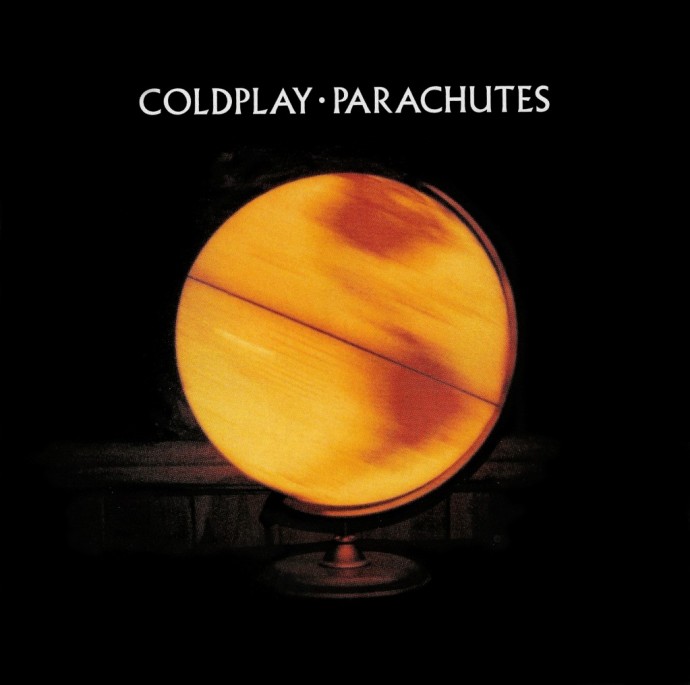 I've got a difficult relationship with Coldplay. Actually, let me correct that: I was clear on Coldplay, then it became difficult, but now it's gone back to being crystal clear. The turn of events is as follows:
First album: brilliant. Properly brilliant.
Second album: 'iffy'. Difficult relationship begins and continues in a straight line through the descent in quality of album number three.
The rest: quite clearly bobbins. A musical irrelevance.
And so, with the news that Coldplay are about to unleash (or inflict upon us) another ludicrously titled new album, I find myself reacting with about the same level of enthusiasm as I'd have for a swift kick to the knackers. It could have been so different…
When I first came across Coldplay, I properly raved about them. My first exposure to them was when they opened for Shack at the Shepherd's Bush Empire in (I guess) 1999. Coldplay came on stage pretty much as soon as the doors opened – there was another support act to cram in after Coldplay before Shack took to the stage. A smattering of people avoiding the crowded (shitty) bars adjacent to the venue was pretty much the sum total of the audience for the Coldplay set. They nailed it. Considering that this was an audience of people probably more interested in having an early pint than seeing two support bands before the main act came out, it was properly special. It was immediately obvious that this was a band that would be making a name for themselves – perhaps less obvious that we were seeing 'the new U2'.
A few months later, and it was a different story. My second chance to see Coldplay was at T in the Park the following summer. Again, it was before the release of 'Parachutes' – but only just. In the space of about six months, the band had been picked up for a heap of airplay, and there was a palpable anticipation for the debut album release. The difference between a crowd of a few blokes grabbing a beer and a marquee full of people who were frankly losing their shit was stunning. Coldplay had arrived – seemingly before they'd even put their keys in the ignition.
And, when 'Parachutes' saw the light of day, the anticipation was rewarded. It was a peach of an album. Full of invention, perfectly executed, and with a collection of tunes that were a staggering calling-card to the listening public. I never (*NEVER*) threw Coldplay into the Radiohead bracket, which seemed to be an immediate comparison drawn as soon as people heard them – but I did put them as a band that I had huge hopes for. They were great…
And then, well, they weren't anymore. They became bobbins. They disappeared up Chris Martin's Sgt-Pepper-on-a-budget attired arse. Their delivery against such promise on their first album only adds to the frustration that their output turned to derivative crap soon after. Fine, there were a few good tracks on the second (and to a lesser extent) third albums, but I can honestly say that the fall from grace for Coldplay is perhaps the most stark I know of.
How the mighty fall.