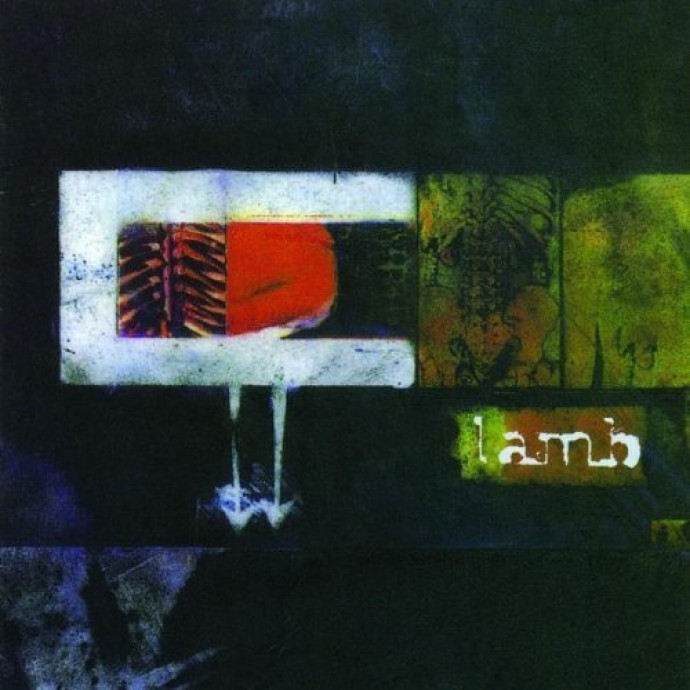 Lamb are back. This can only be good news.
'Trans Fatty Acid', 'What Sound' and 'Gabriel' would be enough to justify high expectations surrounding the return of one of Manchester's finest. But, to put beyond doubt the notion that Lamb are 'an important band', I give you 'Gorecki'.
Lamb are creators of much more than standard dancefloor fodder. Like a folk-tinged Portishead (Lou Rhodes shares a certain vocal delivery style with Beth Gibbons – but still manages to carve out her own space) – Lamb craft beautiful music that happens to be laced with beats.
'Gorecki', from their debut album (a full 15 years ago) still sounds amazing. It's proof that 'dance music', when done well, with heart and soul, stands up well. An orchestral sweep, poignant lyrics, and an infectious groove – I bloody love this.
Going back to a couple of the tracks I pitched up at the top of this post – 'What Sound' and 'Gabriel' – they offer proof that Lamb are a band which didn't just rest on the reception of their debut album. Each release brought solid music – 'Gorecki' was no fluke.
Lamb's new album, '5', is now sitting on my computer, waiting for the first playback. 'Gorecki' has whet my appetite for something special…