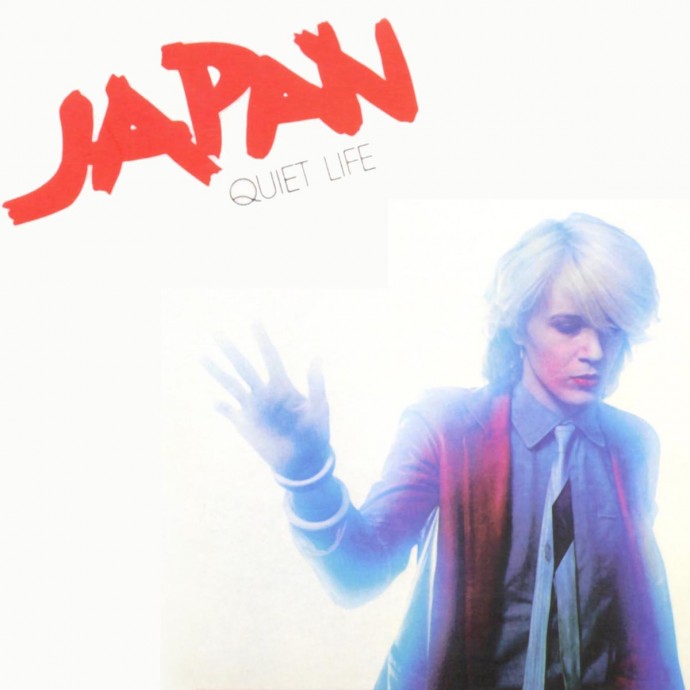 There's some music that's just good – but about as cool as sandals with socks. At the freethinking movement, we're proud to call out the music which we like, regardless of whether it's cool or not. A great example: Japan.
Since kicking off freethinking nyc last year, Japan have featured on a regular basis. 'Gentlemen Take Polaroids' and 'Methods of Dance' have both been played a few times, as has some David Sylvian solo material (if you don't have 'Brilliant Trees', just get it – it's a wonderful album). Even at home, Japan have been troubling my speakers a lot over the past few months. Along with Roxy Music, they are a band that I've just been drinking up. Just a few days ago, entertaining friends at home before heading out for New Year's Eve festivities, Japan was my band of choice to get things going. They didn't go down well. I just don't get it.
Here's the thing: Japan were simply ace. They had a sound which was unmistakably of its time – yet it still sounds good today. It's the sound of the 80s, of synths and of polished production. You can practically hear the wedge haircut in the mix. Yet, in songs like 'The Art of Parties', 'Tin Drum' or the staggering 'Visions of China' we have tunes which sound wonderful today. It's like the Human League discovered funk.
Bands will continue to riff on old ideas – on sounds which moved from being 'cutting edge' to 'passé' in a few short years. As fashions change, styles develop, and the circle comes around again, revisiting old music is a good thing. It's a chance to hear where the influences continue to shape the music we listen to today. Japan are ripe for rediscovery. Their influence on some of the better music around right now is unmistakable. For example, people (including myself) say that Editors sound like a Joy Division covers band. In reality, Japan may be an equally important influence to call out…
I made tentative inroads into this post last week. Today, as I hear the sad news about Mick Karn's passing, it seems more appropriate than ever to raise a glass to Japan.
They were chuffing brilliant.