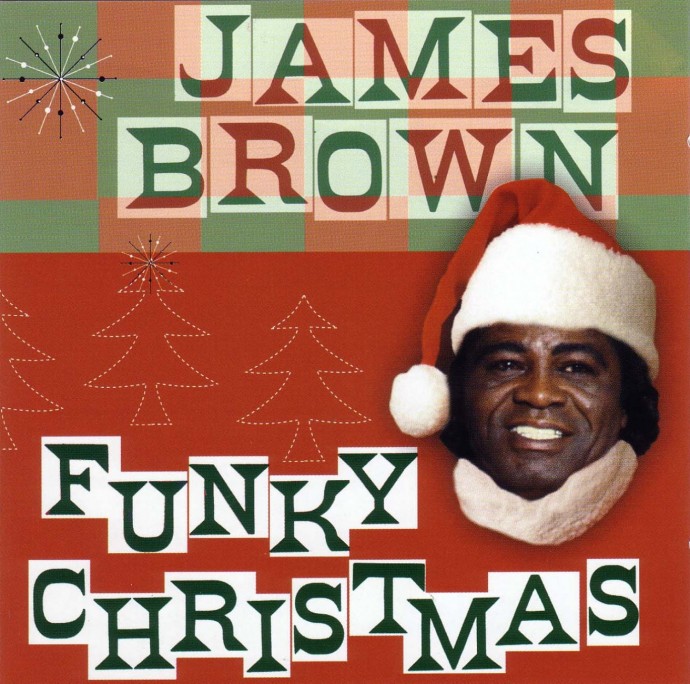 Let's not forget James Brown. It's Christmas.
My last post referenced some deep, hard, dirty funk. The tenuous Christmas connection being that I received said funk as a gift from my brother last year. In light of this, I thought it only fitting that I should share some proper Christmas funk from the Godfather himself.
Let's face it, most Christmas music is bobbins, at best. If you've ever lived in the UK, you will have been subjected to the aural torture that is Cliff Richard, the painful warbling of Aled Jones and the timeless nonsense of East 17. But, there's good Christmas music out there. And I'm not just talking about Nat Cole, Dean Martin and Bing Crosby. I'm also not on about the ageless crowd-pleasers from John Lennon, The Pogues & Kirsty MacColl, Wizzard and Slade. I'm not even talking about Motown. Yes, the Jackson 5, Stevie Wonder and The Supremes all did their fair share to improve Christmas music. It's fun. There's nothing wrong with it. But, you've got to look to the master, to Mr Please, Please, Please himself for the good stuff.
James Brown's 'Hey America' is just ace. It's a proper slice of funk that just so happens to be a Christmas tune.
Merry Christmas.